Making a Positive Difference in the World
Dr. Omidi is committed to improving the lives of children, animals, and those living in poverty around the world through his stewardship of numerous charitable organizations.
Children's Obesity Fund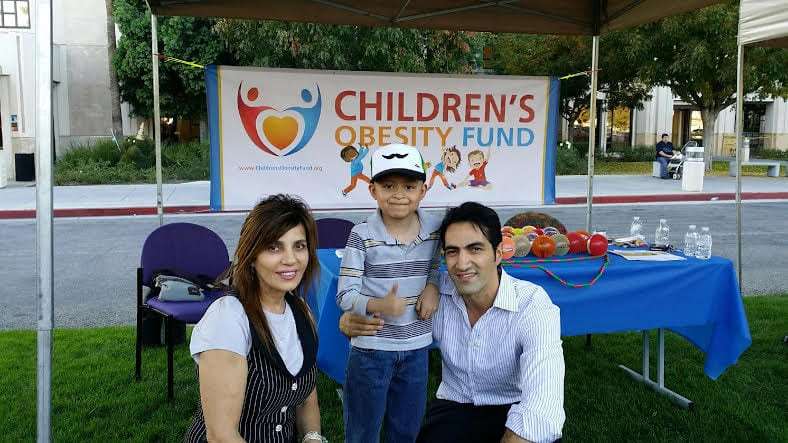 The Children's Obesity Fund seeks to educate parents, teachers, and other care givers about this situation and help reverse this serious health threat particularly for our children.
Learn More
No More Poverty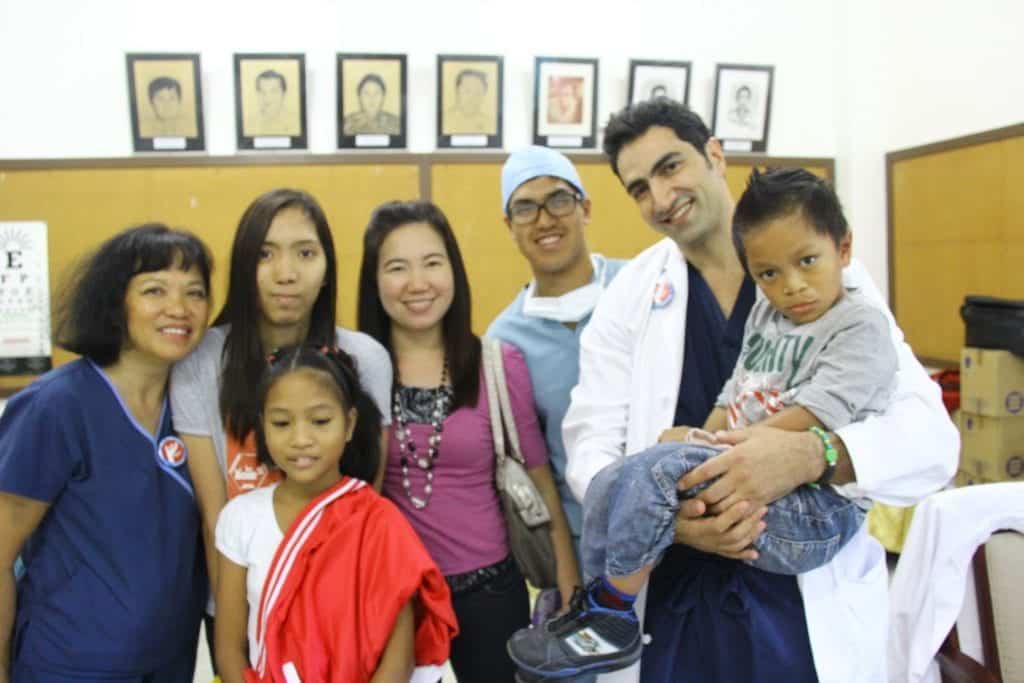 Founded by Julian Omidi and Michael Omidi in 2012, No More Poverty is a non-profit entity that provides support to charities focused on alleviating and eliminating poverty.
Learn More
Civic Duty
Civic Duty was created by brothers Michael Omidi, MD and Julian Omidi to promote and celebrate people focused on affecting positive change in this world.
Animal Support
Michael Omidi is the co-founder of Animal Support, a nonprofit that advocates for the well-being of animals around the world. Michael co-founded the charity with his brother Julian to provide a voice for the thousands of animals and pets that suffer every day.