Juvéderm
Conveniently located to serve the areas of Beverly Hills and Los Angeles
What is Juvederm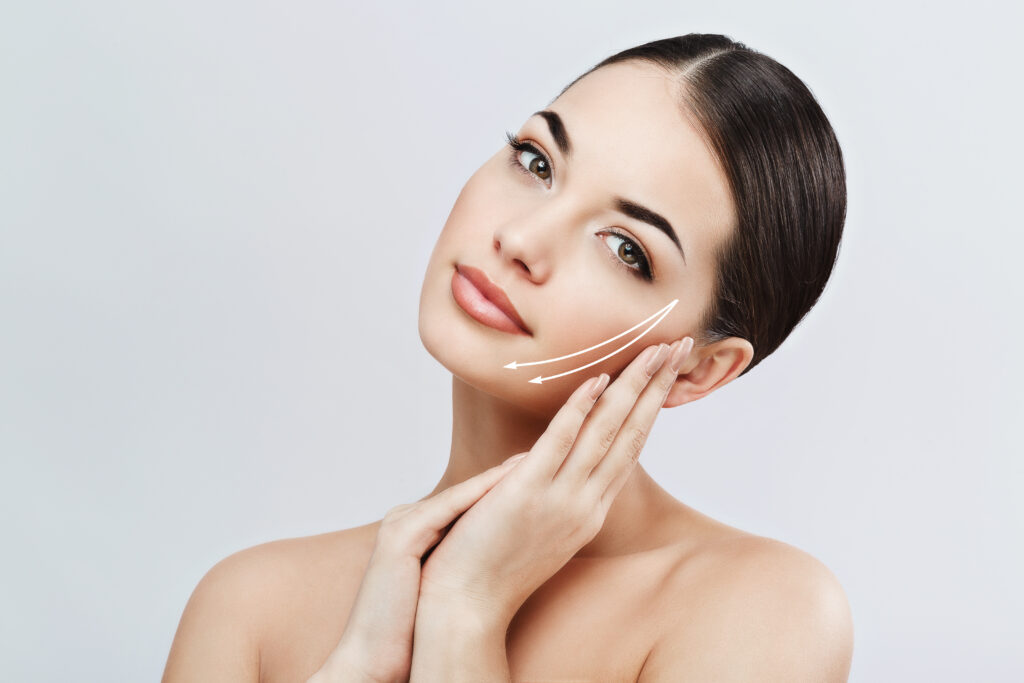 Juvederm is an injectable facial filler used to restore youthful appearance and add temporary volume to the skin. In particular, this cosmetic non-surgical procedure serves to correct nasolabial folds, lift the cheeks, add volume to the lips, and remove facial wrinkles. In some cases, Juvéderm may be used to correct pitted acne scars or lend a smoother appearance to aging hands.
Made from hyaluronic acid, a naturally occurring sugar found in the skin, this facial filler is known to be safe and produce natural-looking results. Its common side effects such as redness or swelling are typically mild and take up to 7 days to resolve. This treatment delivers immediate results that last from 9 months up to one year. Repeat procedures that utilize smaller injections can be used to reproduce rejuvenating effects of Juvederm.
If you're interested in learning more about Juvederm, make an appointment online or call us at 800-310-7000. You can visit us at our Beverly Hills headquarters or any of our satellite offices in the greater Los Angeles area.