Radiesse
Conveniently located to serve the areas of Beverly Hills and Greater Los Angeles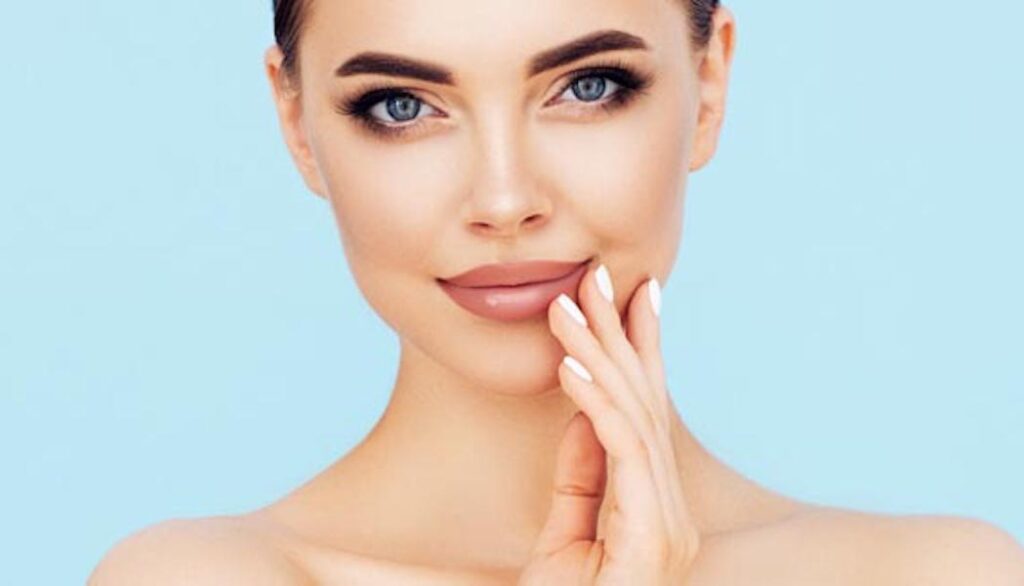 Radiesse is an injectable implant used to fill facial lines and correct nasolabial folds ("smile lines") that form around the nose and mouth area. In recent years, this non-surgical procedure has been widely adopted to add definition above the cheekbones and treat deep wrinkles.
How Does Radiesse Work?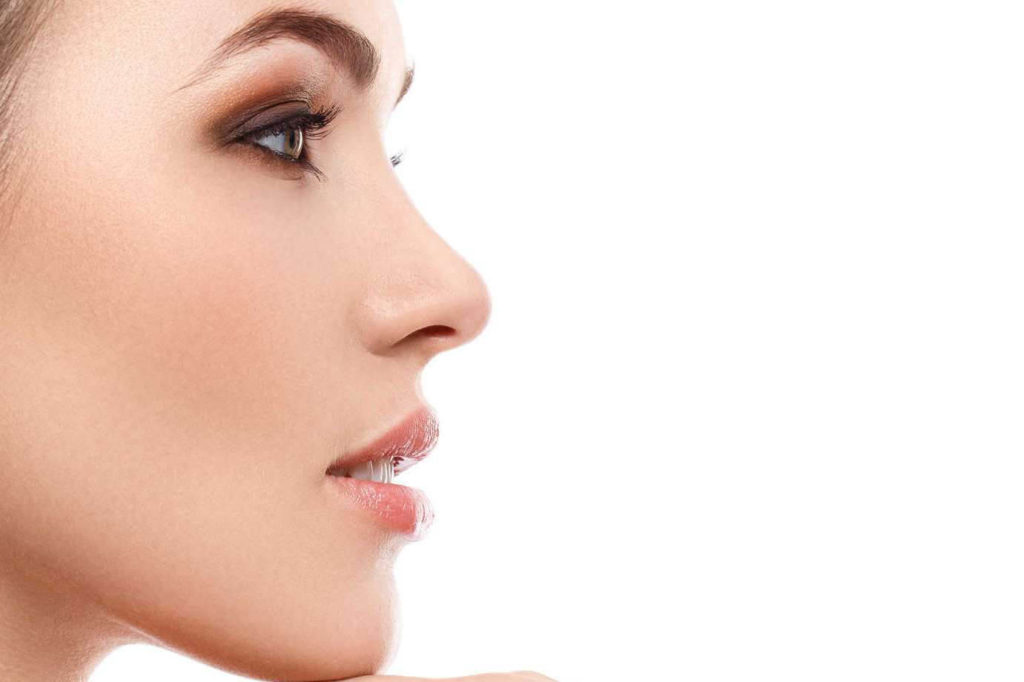 Radiesse distinguishes itself from other fillers by producing long-lasting results that will remain in effect for at least one to two years. Dr. Michael Omidi uses this procedure to stimulate the production of collagen below the skin's surface to restore facial volume. An effective alternative to surgical intervention, Radiesse utilizes cutting-edge Microsphere Technology that creates a scaffold around which new skin tissue develops. This technique reverses the signs of aging and rejuvenates facial appearance.
Benefits
Eliminates facial lines and wrinkles
Corrects nasolabial folds ("smile lines")
Results appear immediately and are long-lasting
Quick treatment that requires fewer injections than most fillers
Stimulates natural collagen production
Safe procedure with minimal side effects
Does not require skin testing prior to use
Consultation
Scheduling a consultation is a crucial first step in achieving your Radiesse goals.
A consultation allows Dr. Michael Omidi to carefully assess your needs and discuss your desired results.
He will spend as much time as necessary to determine if this treatment is right for you.
Dr. Omidi will make sure that you have realistic expectations for Radiesse results.
You will discuss any prior medical conditions or drug allergies.
Dr. Omidi will provide detailed recommendations concerning the postoperative care.
How is Radiesse Administered?
The Radiesse procedure is safe, quick, and largely painless.
The treatment doesn't require anesthesia. However, Dr. Michael Omidi may place a local anesthetic if he's treating sensitive areas.
Dr. Omidi will use very fine needles to inject Radiesse into the targeted tissues.
The entire treatment takes up to 15 minutes.
You may resume your regular activities immediately.
Results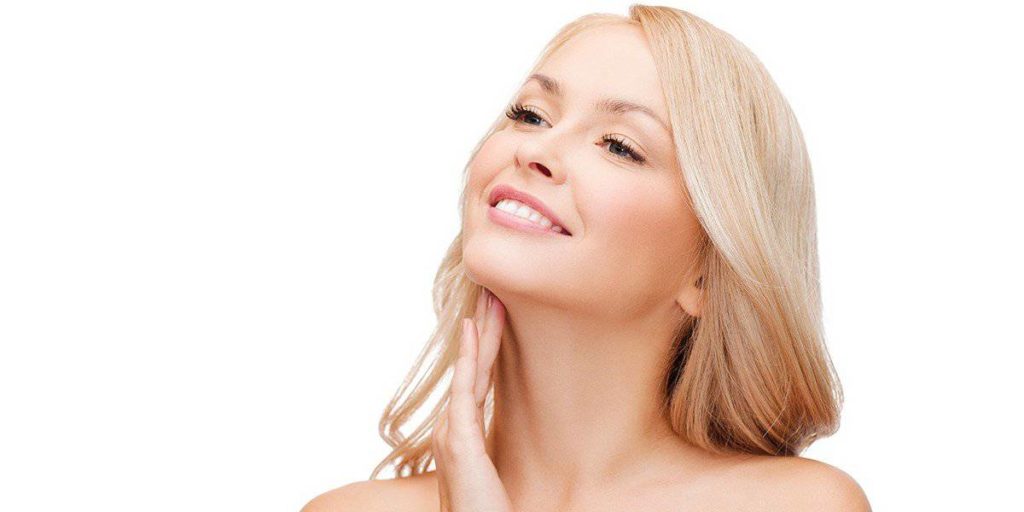 Radiesse delivers quick results that fully manifest within one week. Compared to similar filler treatments, this procedure delivers more long-lasting results that can last two years or more.
Side Effects
Side effects of Radiesse tend to be mild and temporary. They include:
Redness
Swelling
Bruising
Inflammation
Tenderness
Itching
Mild bleeding and pain
Small bumps at the site of injection