Neck Lift
Conveniently located to serve the areas of Beverly Hills and Greater Los Angeles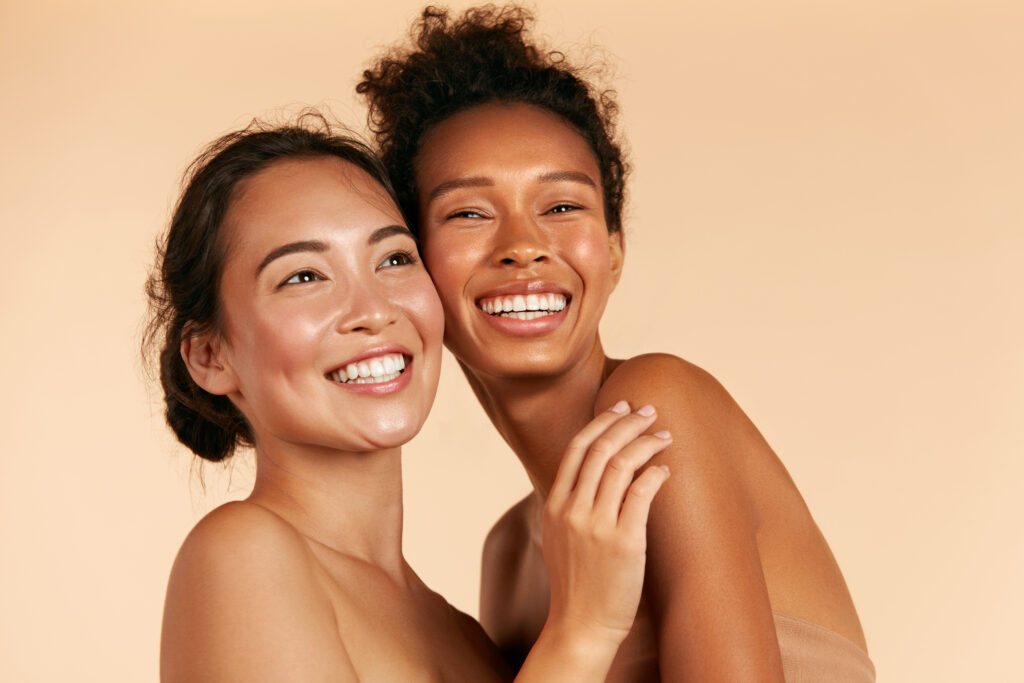 As we become older, our neck muscles and skin become loose, causing a sagging appearance. A neck lift addresses this issue and delivers rejuvenating results by eliminating excess skin, improving the jawline contour, and tightening neck muscles.
Before and After Photos
Are You the Right Candidate?
You may be an ideal candidate for a neck lift if you:
Have sagging skin around your neck
Want to define your jawline contour
Wish to tighten your loose neck muscles
Need to treat a double chin
Seek a rejuvenated appearance
Have realistic expectations for the procedure
A neck lift typically forms part of a full facelift procedure but can also be performed alone. Some patients may seek to enhance the appearance of drooping, wrinkled, or sagging necks but not feel comfortable with a full facelift. In such a case, a neck lift will effectively reverse the signs of aging by tightening the skin and enhancing your jawline contour.
Consultation
A consultation allows Dr. Michael Omidi to carefully assess your needs and discuss your desired results.
Dr. Michael Omidi will spend as much time as necessary to evaluate your needs and determine which treatment options are best for you.
He will make sure that you have realistic expectations for necklift results.
You and Dr. Omidi will also discuss any prior medical conditions or drug allergies.
Dr. Paul is a professor at UCI, has written numerous text books and was the past president of the society and chief of Lifestyle lift.  That was the largest chain group that did facelifts.
Getting Ready for a Neck Lift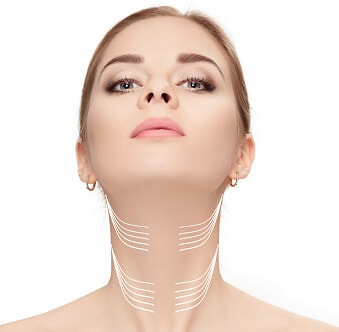 Dr. Michael Omidi will instruct you to stop smoking and avoid medications that may contribute to increased bleeding during a neck lift. The day before surgery, you should take care not to drink or eat anything after midnight. On the morning of surgery, take a prescribed nausea medication with a small sip of water and avoid wearing makeup or perfume.
How is a Neck Lift Performed?
Typically, a neck lift requires only one treatment, which lasts 2 to 4 hours. Keep in mind that sufficient hydration before and after the procedure is essential to a successful surgery and smooth recovery. Dr. Michael Omidi takes the following basic steps while performing a neck lift:
Experienced anesthesiologist or CRNA will use general anesthesia for your safety.
Dr. Michael Omidi will make incisions around the ears as well as tiny incisions under the chin. Following his minimally-invasive approach to plastic surgery, he will strive to make as few incisions as possible to minimize scarring.
He will then eliminate loose skin to create a more youthful contour.
Dr. Omidi will also tighten underlying muscles to create a toned jawline definition.
In the end, he will close the incision with sutures. The careful placement of incisions ensures that scars are hidden behind the ears.
Recovery
On the day of the procedure, you should make arrangements for someone to drive you home after surgery. Most patients experience some degree of bruising and swelling immediately after a neck lift. Swelling will peak during the first 36 to 48 hours after the procedure and gradually resolve over the following 2 weeks. You may reduce swelling by applying cold compresses and keeping your head elevated while lying down. In some cases, it may take up to 6 to 8 months for swelling to completely subside while your neck lift results continue to improve during this period.
Most patients may return to work within a couple of weeks. However, you should avoid vigorous physical exercise for at least 2-3 weeks after surgery.
Dr. Michael Omidi and his staff are committed to treating patients with the highest consideration and care. They will follow up after the procedure to ensure that you are following a smooth recovery process. If necessary, Dr. Michael Omidi will prescribe safe oral medication to manage any mild discomfort that you may experience immediately after surgery.