Dysport
Conveniently located to serve the areas of Beverly Hills and Greater Los Angeles
What are Dysport Injections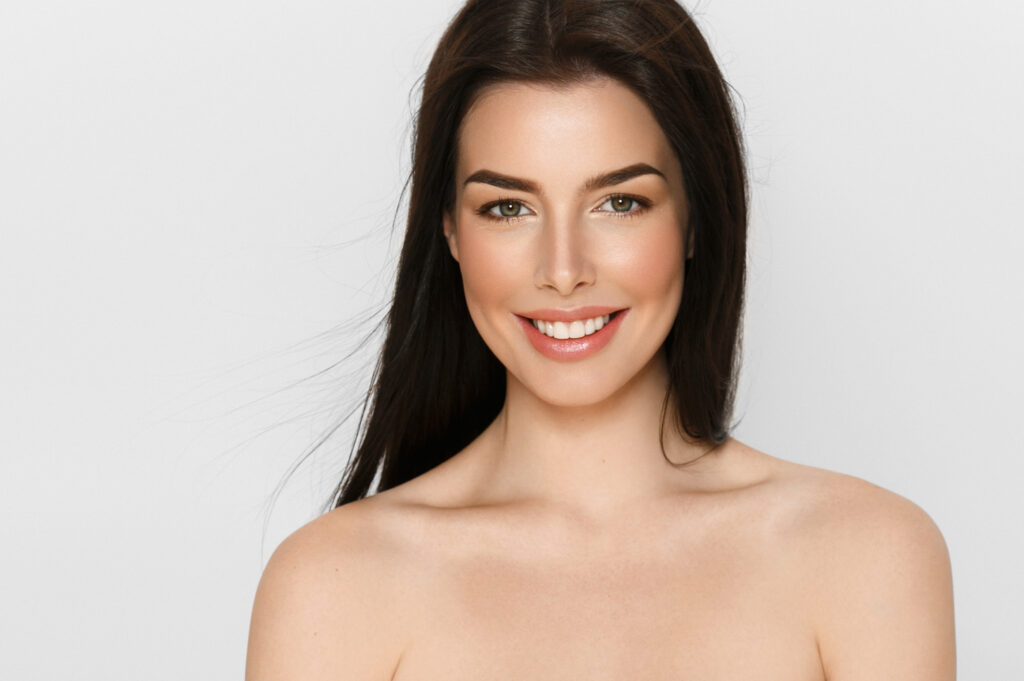 An injectable treatment for facial wrinkles and frown lines, Dysport has, in recent years, emerged as a formidable rival to Botox. As Dr. Michael Omidi observes in his experience with patients using this treatment in Los Angeles, Beverly Hills, Pomona, and Apple Valley.
Dysport is particularly effective in correcting crow's feet wrinkles that form around the eyes. Like Botox, it works by relaxing muscles by blocking nerve signals to them, thereby contributing to elasticity and firmness of the facial skin. The effects of Dysport persist for roughly the same time as those of Botox – from 4 to 6 months – although in some cases the patients report results lasting up to one year.
Following the FDA guidelines, Dr. Omidi recommends this treatment to patients younger than 65 years of age.
If you wish to achieve dramatic rejuvenating effects by eliminating frown lines and crow's feet wrinkles, this treatment may be perfect for you! If you're interested in learning more about Dysport, make an appointment online or call us at 800-310-7000. You can visit us at our Beverly Hills headquarters or any of our satellite offices in the greater Los Angeles area.