Thigh Lift
Conveniently located to serve the areas of Beverly Hills and Greater Los Angeles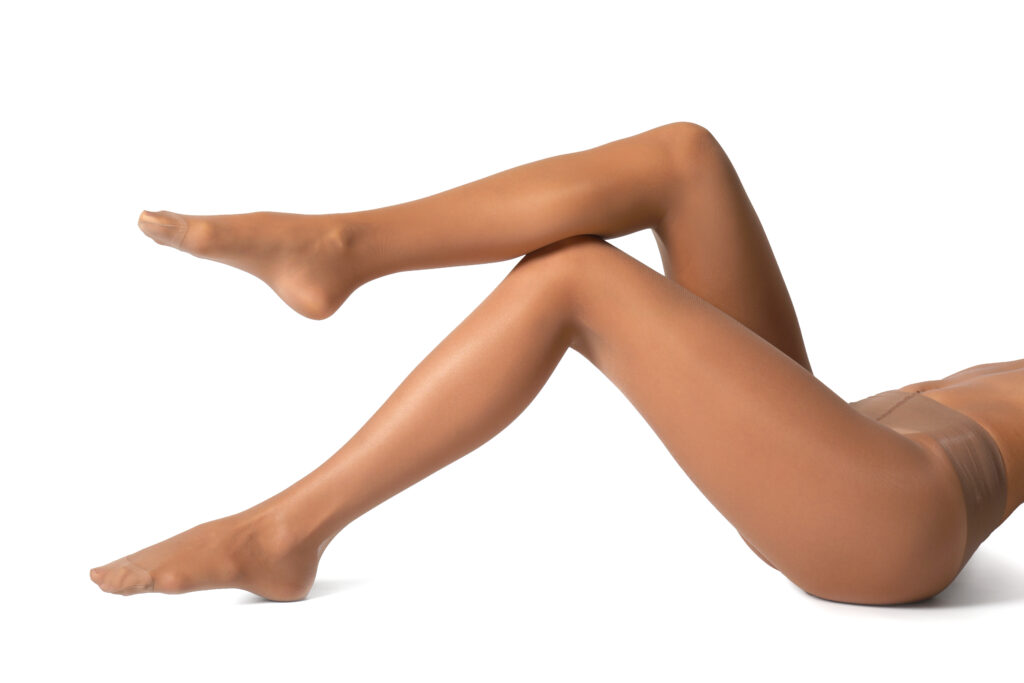 Get the Contoured Look with a Thigh Lift
A thigh lift is a procedure that reshapes the thighs by removing excess skin and fat that is present after a period of major weight loss. The procedure works to smoothen the skin, and create a rejuvenated look in the legs. Sometimes, diet and exercise may not be able to take care of the excess skin and fat that is present after a period of weight loss, so surgery may be required to firm up the legs. Many patients combine a thigh lift with liposuction for maximum body contouring. To learn more about Dr. Omidi's proven thigh lift procedure, schedule a consultation online or call us at 800-310-7000. You can visit us at our Beverly Hills headquarters or any of our satellite offices in the greater Los Angeles area.
Before and After Photos
FAQ
What does the thigh lift procedure involve?
The surgeon will mark the patient's thighs while standing up. The skin is pinched and elevated towards the groin. In this way, an estimate is made of how much skin should be removed. An incision is made longitudinally, the excess skin and fat are removed and the remaining thigh skin is elevated and tightened. The surgical technique ensures that the scar is hidden in the groin crease.
How long will results last?
You may be a candidate for a thigh lift if :
• You have lost some skin elasticity in your thigh, hip, or buttock areas.
• Your skin area sags or has an "orange peel" or dimpled appearance. This may have occurred following significant weight loss.
• The appearance of your thigh improves dramatically when you lift the lax skin.
What are the advantages of our thigh lift technique?
The thigh lift procedure gives the thighs and buttocks region a more visually pleasing, firmer, and younger appearance.
What is the length of this procedure?
Depending on the specific procedure, the duration is usually 2-4 hours.
How many treatments are required?
Usually, one treatment is required.
How long will results last?
The results are long-lasting usually for many years.
Will I experience pain during the procedure?
There is no pain during the procedure. A certain degree of swelling and bruising is normal. Mild discomfort is usually easily controlled with medications prescribed by your plastic surgeon.
When can I return to work or school?
Generally, you can return to work or school within 7- 21 days, depending on the extent of the procedure. Your surgeon will advise you on a specific recommended recovery time.
Will my insurance cover this procedure?
Most insurance companies do not offer reimbursement for cosmetic procedures; however, you should consult your insurance provider for specific information since this procedure may be due to a medical condition such as post-gastric bypass surgery with excessive hanging skin or after significant weight loss. Pre-authorization by the insurance company is required prior to surgery.
How much does this procedure cost?
The cost for this procedure may vary from patient to patient depending on various factors; however, we guarantee that our pricing will always be competitive with that of other local providers furnishing equivalent services. We provide excellent financing options, and discounts for multiple procedures are available. Schedule a Consultation or Call 800-310-7000 for more details about procedures and pricing.