Arm Lift
Conveniently located to serve the areas of Beverly Hills and Greater Los Angeles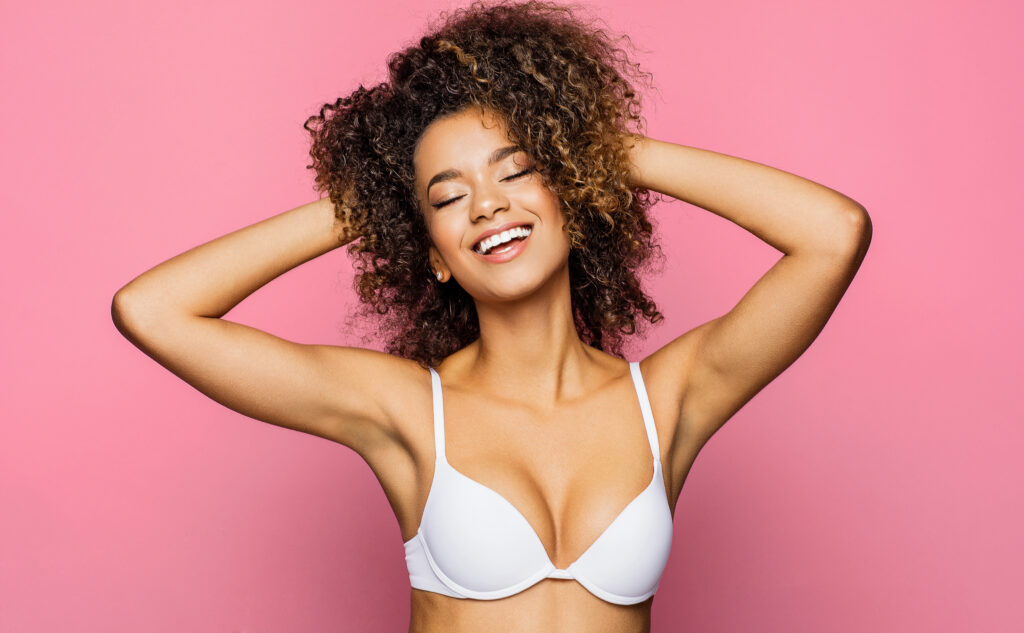 An arm lift (also known as brachioplasty) corrects flabby skin that droops downward and gives your arms a "bat wing" appearance. In many cases, a rigorous diet and exercise can help you lose weight, but fail to eliminate persistent pockets of fat and hanging skin on your arms. Dr. Michael Omidi uses an arm lift surgery to not only eliminate these problem areas but also tighten the underlying supportive tissue to redefine the shape in the upper arm region. A recognized expert in body contouring, Dr. Michael Omidi has performed countless arm lifts on satisfied patients in Beverly Hills, Apple Valley, the Inland Empire, and the Greater Los Angeles area.
Before and After Photos
Candidates
An arm lift is well-suited to those patients who exhibit excess fat and loose skin on the upper arms due to aging or significant weight loss. The ideal arm lift candidate is the one who has attained a stable and normal weight but wishes to rid himself or herself of excess underarm looseness. In Dr. Michael Omidi's extensive experience performing this procedure, many patients elect to perform arm lifts together with liposuction to attain better contouring.
Benefits
Eliminates the "bat wing" appearance on the arms
Treats problem areas that persist in spite of exercise and dieting regimen
Addresses excess fat and loose skin on the arms
Enables you to wear sleeveless or short-sleeve clothing without feeling self-conscious
Patients report a boost in self-image following an arm lift surgery
Consultation
Scheduling a consultation is a crucial first step in achieving your arm lift goals.
A consultation allows Dr. Michael Omidi to carefully assess your needs and discuss your desired results.
Dr. Michael Omidi will spend as much time as necessary to evaluate your needs and determine which treatment options are best for you.
He will make sure that you have realistic expectations for arm lift results.
You and Dr. Omidi will also discuss any prior medical conditions or drug allergies.
Getting Ready for an Arm Lift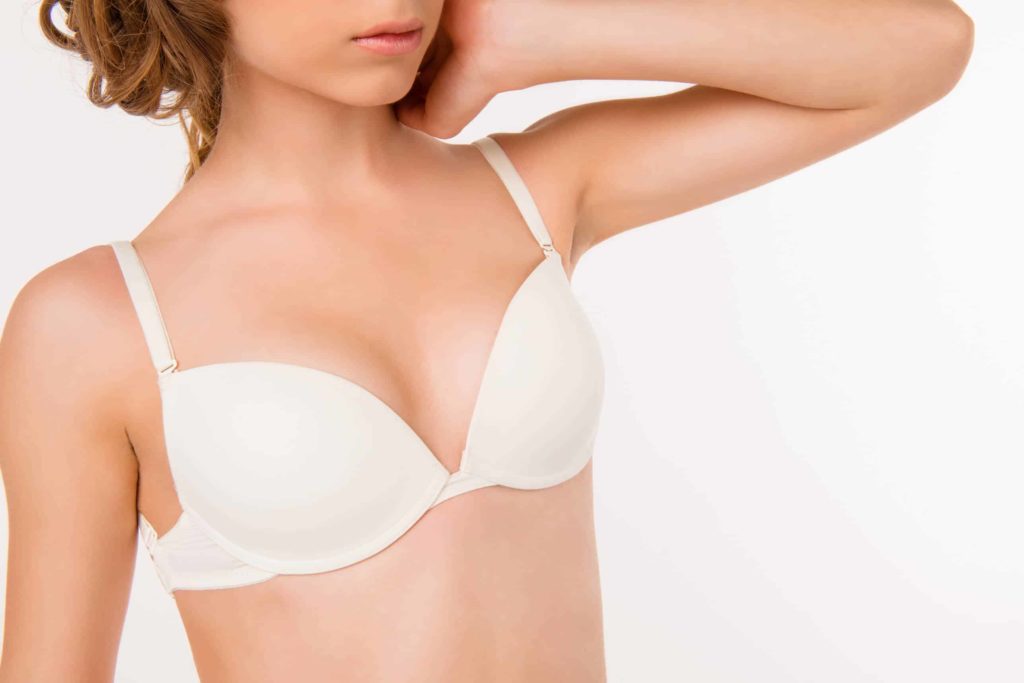 Dr. Michael Omidi will instruct you to stop smoking and avoid medications that may contribute to increased bleeding during an arm lift procedure. The day before surgery, you should take care not to drink or eat anything after midnight. On the morning of surgery, take a prescribed nausea medication with a small sip of water and avoid wearing makeup or perfume.
How is an Arm Lift Performed?
Typically, an arm lift requires only one treatment, which lasts 1 to 2 hours. Keep in mind that sufficient hydration before and after the procedure is essential to the successful surgery and smooth recovery. Dr. Michael Omidi takes the following basic steps while performing an arm lift:
An experienced anesthesiologist or CRNA will use general anesthesia for your safety.
Dr. Michael Omidi will create a lengthwise incision on the arm. Following his minimally-invasive approach to plastic surgery, he will strive to make as few incisions as possible to minimize scarring.
He will then eliminate excess fat and loose skin through the incisions.
Dr. Omidi will also tighten underlying supportive tissues in the course of surgery.
In the end, he will close the incision with sutures.
Recovery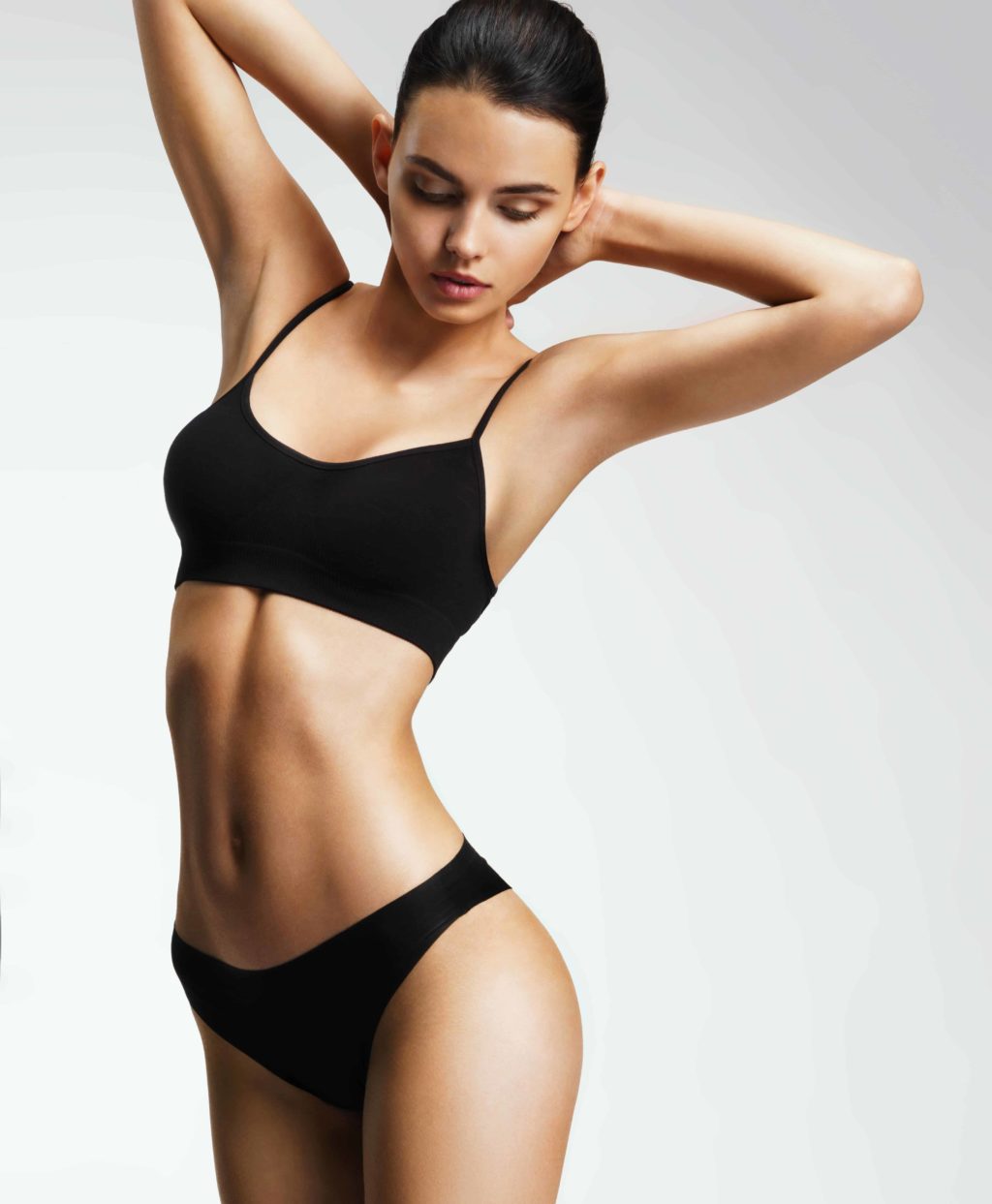 On the day of the procedure, you should make arrangements for someone to drive you home after surgery. Most patients experience some degree of bruising and swelling immediately after an arm lift. Swelling will peak during the first 36 to 48 hours after the procedure and gradually resolve over the following 2 weeks.
In some cases, it may take up to 6 to 8 months for swelling to completely subside while your arm lift results continue to improve during this period. Most patients may return to work within a couple of weeks. However, you should avoid vigorous physical exercise such as weight-lifting for at least 4-5 weeks after surgery.
You should try to keep your arms elevated when possible to reduce swelling and ensure rapid healing.
Dr. Michael Omidi and his staff are committed to treating patients with the highest consideration and care. They will follow up after the procedure to ensure that you are following a smooth recovery process.If necessary, Dr. Michael Omidi will prescribe safe oral medication to manage any mild discomfort that you may experience immediately after surgery.
FAQ
What does the arm lift procedure involve?
The procedure involves tightening both the skin and the underlying muscle with the least incisions to ensure that you the quickest recovery and best results. Our goal is to bring about a more youthful natural result.
Am I a candidate for an arm lift?
You may be a good candidate for an arm lift if you have excess or sagging arm skin.
What are the advantages of an arm lift?
Removal of excess fat and skin allows for better contouring of the arm. Diet and exercise are seldom effective at reducing stubborn fat deposits. No amount of calorie-counting or treadmill time can reverse loose and hanging skin.
What is the length of this procedure?
The typical arm lift takes 1-2 hours.
How many treatments are required?
Generally only one treatment is needed, but touch ups may be required.
How long will results last?
The results of liposuction are long lasting, usually for many years.
Will I ever experience pain during the procedure?
As anesthesia is used, there is no pain during the procedure. A certain degree of swelling and bruising is normal. Mild discomfort is usually easily controlled with medications prescribed by your surgeon.
When can I return to work or school?
Most patients are able to return to normal activities within 3-7 days.
How much does this procedure cost?
The cost for this procedure may vary from patient to patient depending on various factors; however, we guarantee that our pricing will always be competitive with that of other local providers furnishing equivalent services. We provide excellent financing options, and discounts for multiple procedures are available. Schedule a Consultation or Call 800-310-7000 for more details about procedures and pricing.
Will my insurance cover this procedure?
If the arm lift is performed for treatment of a medical condition such as post-gastric bypass surgery with excessive hanging skin, or after significant weight loss, insurance may cover the procedure. Pre-authorization by the insurance company is required prior to surge