Laser Hair Removal
Conveniently located to serve the areas of Beverly Hills and Greater Los Angeles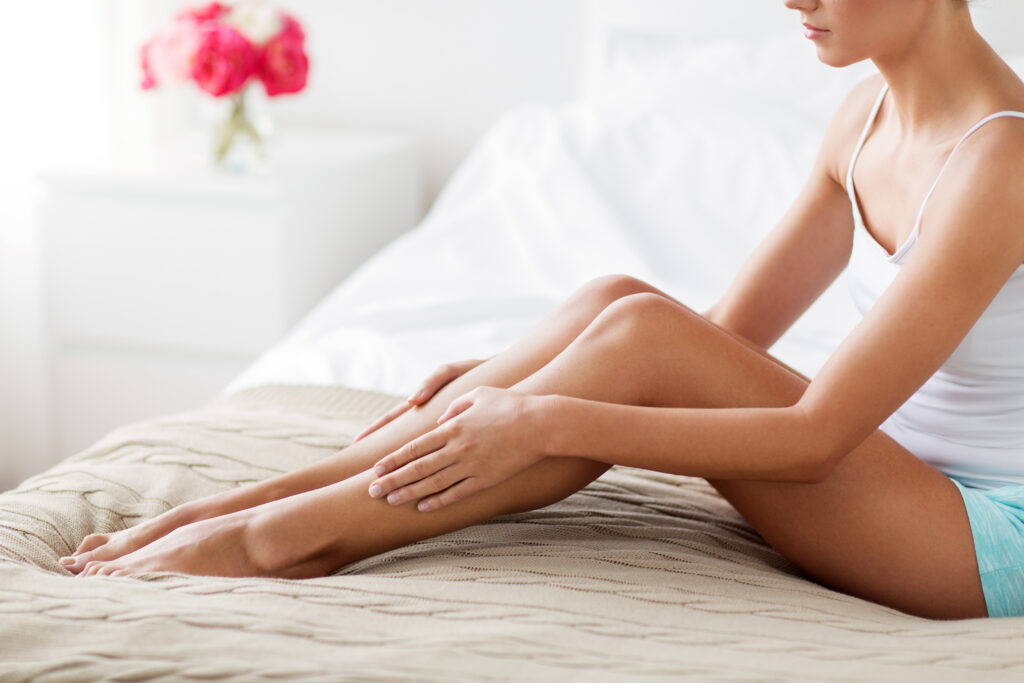 If you are tired of shaving, waxing, or tweezing, laser hair removal offers a safe and effective way to eliminate unwanted hair. While considered to be minimally-invasive, this treatment delivers tangible and long-lasting results by targeting the hair roots and destroying the hair follicle. Laser hair removal has been praised for its precision insofar as it selectively removes dark and coarse hairs without damaging the surrounding skin tissue.
While Dr. Omidi can perform the procedure on most parts of the body, most patients typically request to treat the back, chest, face, neck, shoulders, and the bikini area.
Side effects such as redness or itching are generally mild and resolve in the course of two or three days. Laser hair removal typically calls for 2 to 6 treatments with results lasting for months to come. As your hair regrows, Dr. Omidi can repeat the procedure until a series of treatments produce permanent results.
If you're interested in learning more about laser hair removal, make an appointment online, or call us at 800-310-7000. You can visit us at our Beverly Hills headquarters or any of our satellite offices in the greater Los Angeles area.