Mommy Makeover
Conveniently located to serve the areas of Beverly Hills and Los Angeles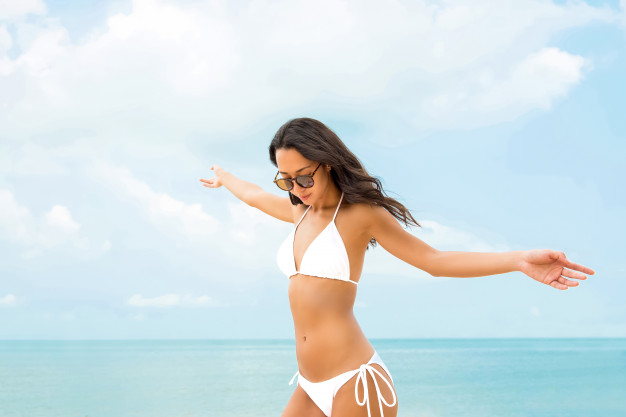 Its Mommy Makeover time in Los Angeles, Beverly Hills and Pomona. While pregnancy brings a rare gift and indescribable joy to expecting mothers, it also dramatically transforms a woman's body. Following a prolonged strain of childbearing and breastfeeding, most women search for ways to restore their perky bust line and youthful body contour.With an expertly-performed mommy makeover, Dr. Michael Omidi offers the most comprehensive and effective way to revive your before-pregnancy appearance. To deliver effective and long-lasting results, this treatment incorporates an extensive array of procedures that often include a tummy tuck, a breast lift, and liposuction.
Before and After Photos
What is a Mommy Makeover
Following the period of childbearing, each woman may find her body transformed in a unique and often dramatic manner. Oftentimes mothers discover that their breasts begin to sag or stretch, losing their youthful and perky shape after months of breastfeeding.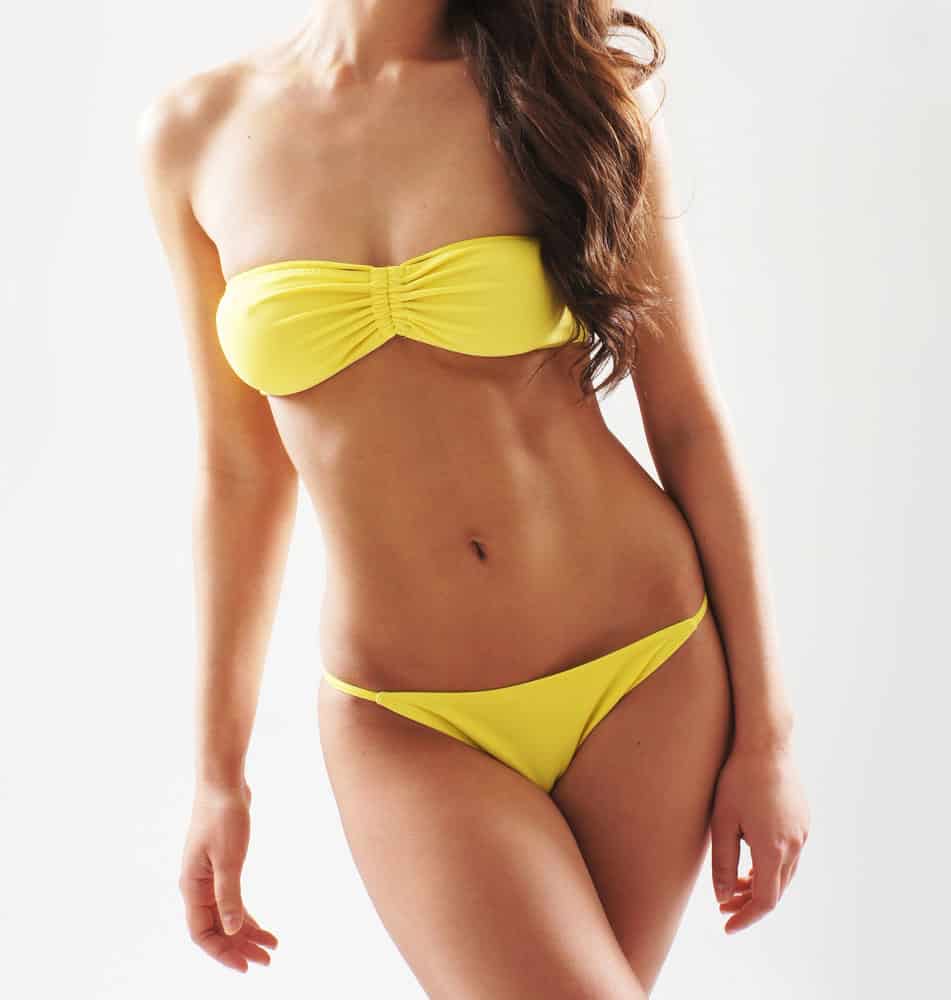 Depending on one's body type, breasts may decrease in volume or get larger after childbirth, becoming disproportionate with the rest of the body. In other cases, women may discover unexpected pockets of fat and stretch marks on their stomachs that refuse to go away after delivery in spite of rigorous exercise and diet regimen. Other patients may complain about excess fat in the hips and thighs or a thick and undefined waistline.
The aforementioned concerns may present themselves as isolated or, more often than not, in conjunction with an array of other problems. Thus, while some women may benefit from one procedure such as a breast reduction or liposuction to restore their before-pregnancy looks, others may require a series of cosmetic interventions that form part of a comprehensive treatment known as a mommy makeover. Following this procedure, most patients report extreme satisfaction with the results largely due to a more youthful-looking body contour, flat stomach, and more rounded breasts.
PREPARING FOR THE PROCEDURE
A mommy makeover is not a single procedure, but a complex treatment consisting of a combination of procedures. As such it calls for an individualized approach that will be unique to each patient. Following your initial consultation in Los Angeles, Beverly Hills, Pomona, or Apple Valley locations, you and Dr. Omidi will determine a treatment plan consisting of the combination of procedures that are uniquely suited to address your needs.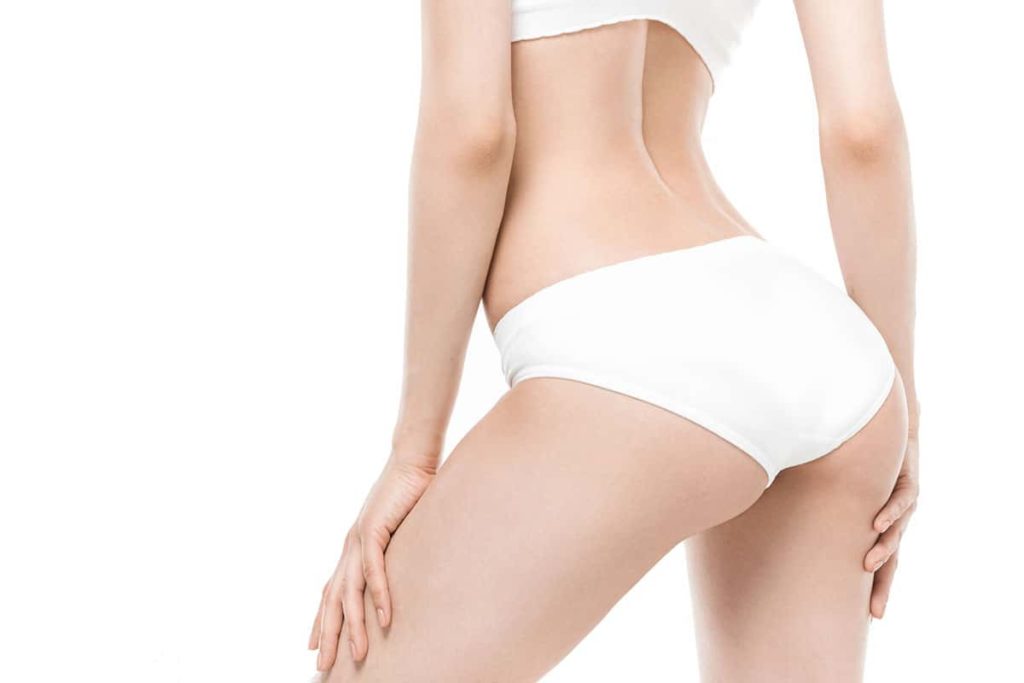 Most commonly, a mommy makeover incorporates a tummy tuck (also known as abdominoplasty), which corrects flabby skin, removes excess fatty tissue, and tightens muscles in your abdominal area. A tummy tuck is often performed concurrently with liposuction, a less-invasive technique ideally suitable for removing unwanted fat from thighs, waistline, hips, and flanks, significantly improving the overall contour of your body. Lastly, a mommy makeover may include a breast reduction, a breast lift, a breast augmentation, or a combination of a breast lift with a breast augmentation. The type of breast plastic surgery you will elect as a part of your mommy makeover will depend on whether your breasts stretched, diminished in size, or became uneven as a consequence of childbearing.
Given the fact that a mommy makeover involves an entire array of procedures, it is quite complex and considerably invasive.
As such, it requires a great deal of preparation. Ideally, you should strive to maintain a healthy diet and attain a desired target weight prior to undergoing treatment. In addition, Dr. Michael Omidi will instruct you to refrain from smoking and avoid certain medications such as aspirin that may increase the risk of bleeding during surgery or complicate the recovery process. On the day of the procedure, you should make the arrangements for someone to drive you home after surgery. If, for some reason, you are unable to do so, please notify Dr. Michael Omidi in advance so that his staff may prepare an after-care facility for you to stay overnight.
SCHEDULING A CONSULTATION
Scheduling a consultation with your plastic surgeon is a crucial first step in undergoing a mommy makeover. During the consultation, Dr. Omidi will carefully assess your needs and discuss your desired results. He is known to dedicate a substantial amount of time to an in-person examination so as to better evaluate the imperfections in need of revision.
A firm believer in building a close personal rapport with his patients prior to surgery, Dr. Omidi insists on giving each prospective mommy makeover candidate sufficient time to present reasons for desiring the procedure.
Dr. Omidi then goes over every step involved in this treatment to make sure that you understand what to expect from the procedure. Keeping in mind that it is crucial to be fully honest during the consultation, you and your surgeon must always discuss any prior medical conditions or drug allergies. Furthermore, our staff will instruct you to quit smoking and avoid certain medications that may increase the risk of bleeding or complicate the recovery process. Such a careful and personalized approach to preparing patients for the procedure invariably pays off. It allows Dr. Omidi to avoid miscommunication and effectively realize his patients' vision of desired mommy makeover results.
RECOVERY AFTER THE PROCEDURE
One of the principal benefits of a mommy makeover consists in the fact that you only have to go through one recovery period for multiple procedures. That being said, this complex and considerably invasive treatment requires significant downtime. Regardless of the type of mommy makeover you choose to elect, sufficient hydration before and after the procedure is essential to successful surgery and smooth recovery. Although most patients are able to walk slowly the day after surgery, they are strongly advised to rest at home and refrain from driving during the first two weeks of the recovery period. During this time, you may have to wear drainage tubes and compression garments to control swelling and any potential drainage from the incisions.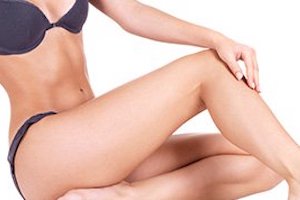 By the end of the second week, you should be able to drive a car and resume most of your normal daily activities. However, you should still make sure to avoid heavy lifting and other kinds of strenuous physical activity during the first six weeks after surgery. While a certain degree of swelling and bruising after the procedure is not uncommon, Dr. Omidi and his staff will oversee your recovery process and prescribe medications in the event of mild discomfort. In most cases, swelling should take about five weeks to resolve completely. However, it may take three full months for the final results to become fully apparent.
THE COST AND FINANCING OPTIONS
The cost for this procedure may vary from patient to patient depending on individual circumstances. However, we guarantee that our pricing will always be competitive with that of other local providers furnishing equivalent services.