Skin Tightening
Conveniently located to serve the areas of Beverly Hills and Greater Los Angeles
What is Skin Tightening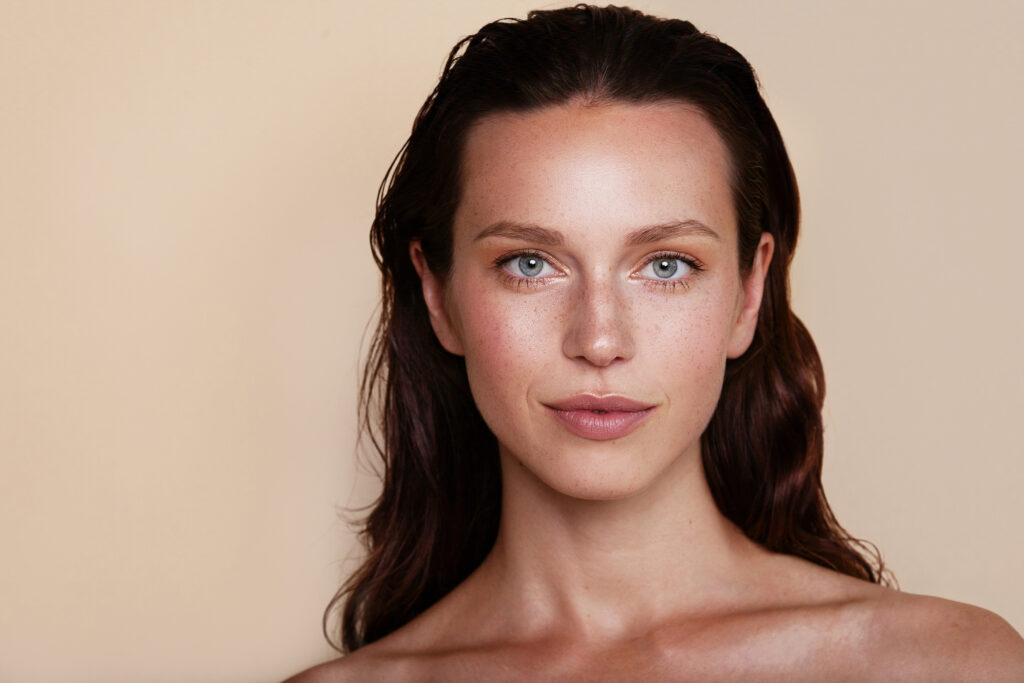 Skin tightening is an essential contouring and rejuvenation procedure used to correct skin laxity. Dr. Omidi recommends this treatment to patients with mild to moderate loose skin on the face, neck, abdomen, or arms. In many cases, skin tightening is highly effective in eliminating residual skin laxity that may persist after a tummy tuck or some other surgical procedure.
Considered to be safe and noninvasive, skin tightening is performed without any incisions and causes negligible discomfort.
The recovery period is minimal with most patients expected to return to their normal daily activities immediately following the treatment. The results are progressive, which means that the full effects of the procedure will manifest over the course of two to three months. While a single treatment is known to guarantee long-lasting results that may persist up to three years, Dr. Omidi can repeat the procedure to ensure that you retain your youthful appearance for many years to come.
If you're interested in learning more about skin tightening, make an appointment online or call us at 800-310-7000. You can visit us at our Beverly Hills headquarters or any of our satellite offices in the greater Los Angeles area.