Dr. Omidi's Plastic Surgery Philosophy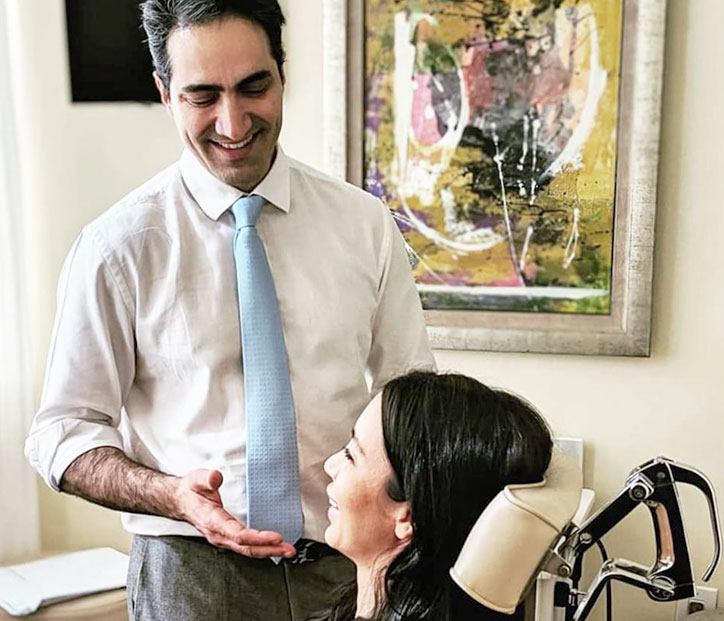 The decision to undergo plastic surgery is particularly unique in the field of medical services in that it is very intimate and personal.
Similarly, when selecting a plastic surgeon, the decision has to be based not only on competence and experience but also on personal rapport and sharing of similar values. To ensure the best possible outcome, the patient and doctor should be a match.
To grant you a clearer idea of whether I'm the right physician for you, I'd like to share my thoughts on the core values guiding our practice. I hope these principles will prove to be useful to you in the process of selecting your surgeon.
Safety First
First and foremost, since plastic (or cosmetic) surgery is entirely elective, safety in performing any procedures is of utmost importance. My stance in making a surgical plan is to be a capable and trustworthy physician first and foremost. In other words, I take your health and safety into consideration before anything else.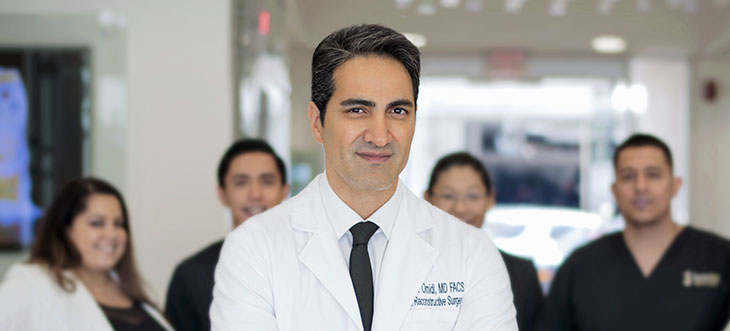 This conviction inspires everything I do, from consultation to selecting the type of procedures available to the post-surgical care. I take a very conservative stance when performing surgery and do not hesitate to deny a procedure that is not in the patient's best interests. In the same vein, I am honest and forthright in suggesting non-surgical therapy such as weight loss treatment as opposed to a facelift or liposuction whenever possible.
Honesty
Rather than chasing the latest fads that come and go, my preference is to provide the safest and most effective treatments that have proven to guarantee the best results.
Honesty is central to building a rapport between doctors and their patients. I realize that no surgeon can be an expert in every field. Thus, if I feel that another doctor can perform an operation more safely or the procedure is outside of my field of expertise, I will help you find the right doctor.
When we meet for a consultation, I will not hurry you or send in a consultant or care coordinator to do the consultation. I set aside ample time so we can meet each other, and I can listen to you and offer my suggestions on the optimal treatment methods. I keep up to date with the latest and most innovative techniques such as fat transfer to the breasts, PRP treatments, and various laser and non-surgical therapies.
Less Is More
Last but not least, when it comes to selecting a treatment plan, my philosophy is that less is more. After a procedure, a patient should acquire an exquisite and natural beauty. A facelift should not look stretched. Breasts should be beautiful and compliment the body.
Ultimately, I believe that plastic surgery calls for a delicate artistry in which even the smallest of details make a tremendous difference.
For instance, in the course of eyelid surgery, I remove slightly less skin from the upper eyelids knowing that a complete elimination of fold over the crease would appear unnatural. In the end, being a plastic surgeon requires the expertise of a skilled physician coupled with a keen eye of an artist. This conviction continues to guide me through every aspect of my practice as I strive to deliver the best results to my patients.