Breast Lift
Conveniently located to serve the areas of Beverly Hills and Greater Los Angeles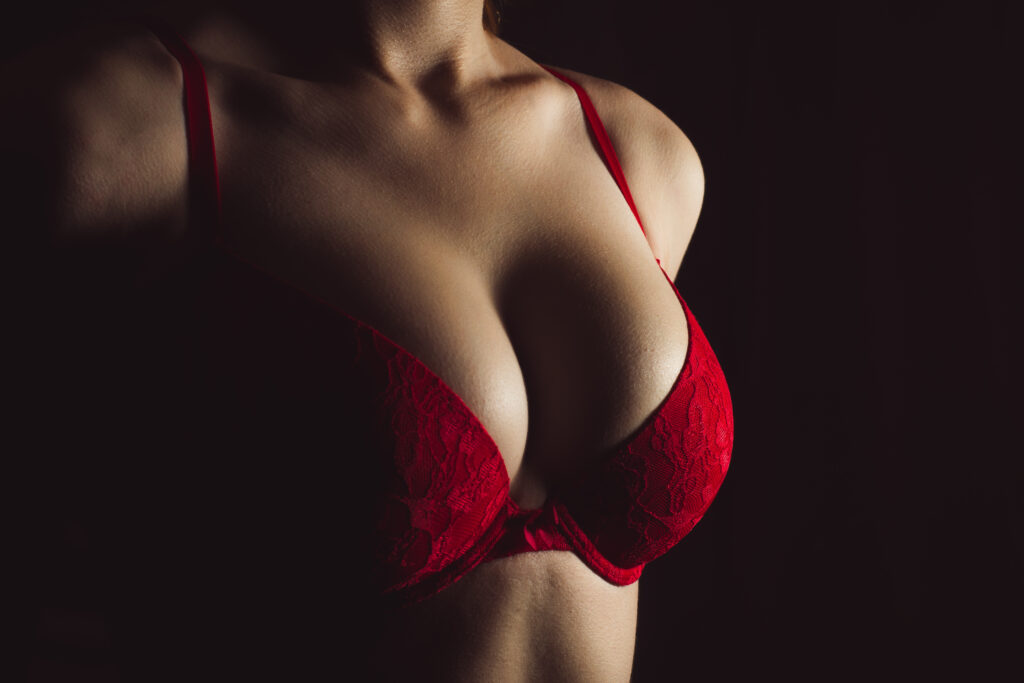 A breast lift (also known as mastopexy) adds a perky and youthful lift to your bust by enhancing breast shape, symmetry, and projection. A top specialist in breast and body-contouring serving the Greater Los Angeles area, Dr. Michael Omidi often performs breast lifts together with breast augmentation or breast reduction, depending on whether you have too much or too little volume. Under his expert care, a breast lift can turn back the hands of time and reverse the effects of gravity on your bust by restoring its youthful form.
Before and After Photos
How is Breast Lift Different from Augmentation?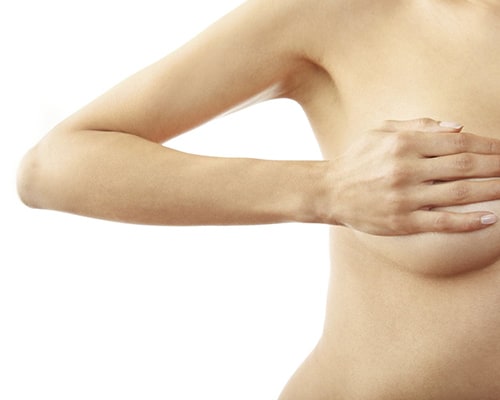 A breast augmentation serves to enlarge your breasts and create a fuller profile by utilizing implants, while a breast lift restores the shape and volume of your breasts without implants. Whenever implants are not enough to produce the desired breast shape, a breast lift will allow you to achieve a firmer bust with a perkier contour.
Are You the Right Candidate for Breast Lift in Los Angeles?
Different breast lift in Los Angeles candidates will have their own unique reasons for desiring the procedure. The most common of these are:
Natural aging process contributes to the sagging appearance of the breasts.
Pregnancy and breast-feeding may stretch the breasts.
Major weight loss may lead to sagging and loss of volume in the breasts.
Hereditary imperfections may cause uneven or sagging breasts at birth.
You may be an ideal candidate if you seek to correct sagging or uneven breasts, drooping nipples, and stretched areolas affected by the factors mentioned above.
Consultation
Scheduling a consultation is a crucial first step in achieving your breast lift goals.
A consultation allows Dr. Michael Omidi to carefully assess your needs and discuss your desired results.
He will spend as much time as necessary to determine which treatment options are best for you.
Dr. Omidi will make sure that you have realistic expectations for breast lift results.
You will also discuss any prior medical conditions or drug allergies.
Dr. Omidi will provide detailed recommendations concerning the postoperative care.
The Procedure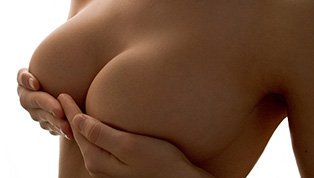 Following the consultation, Dr. Michael Omidi will decide which breast lift in Los Angeles technique works best for you depending on such factors as breast shape, fullness, and the desired result. He performs the following types of breast lift:
The Donut Lift
Also known as the periareolar incision, it is ideal for addressing a mild-to-moderate degree of drooping. It utilizes a donut-shaped incision limited to the perimeter of the areola to ensure minimal scarring.
The Lollipop Lift
Also known as the keyhole incision, it is effectively used to correct low hanging breasts. The incision is made around the perimeter of the areola and extended down to the breast crease.
The Anchor Lift
A more invasive procedure used to address a severe degree of sagging. The incision is made around the perimeter of the areola, extending vertically down to the breast crease and horizontally along the breast crease. This traditional technique is commonly employed for a breast lift in Los Angeles performed together with a breast reduction.
Getting Ready for Breast Lift
Dr. Michael Omidi will instruct you to stop smoking and avoid medications that may contribute to increased bleeding during a breast lift. The day before surgery, you should take care not to drink or eat anything after midnight. On the morning of surgery, take a prescribed nausea medication with a small sip of water and avoid wearing makeup or perfume.
How is a Breast Lift Performed?
A breast lift requires only one treatment lasting 1 to 3 hours. Dr. Michael Omidi takes the following basic steps while performing a breast lift:
Experienced anesthesiologist or CRNA will use general anesthesia for your safety.
Dr. Omidi will make incisions to reshape the breast. Following his minimally-invasive approach to plastic surgery, he will strive to make as few incisions as possible to minimize scarring.
He will strive to conceal incision lines by carefully placing them in breast contours.
Dr. Omidi will then remove excess skin and tighten surrounding tissues to create a flattering contour.
He may also shift the nipple to a higher position.
Dr. Omidi will reduce the areolas if they have been stretched.
He will close the incision with sutures in a way that minimizes the visibility of scarring.
Recovery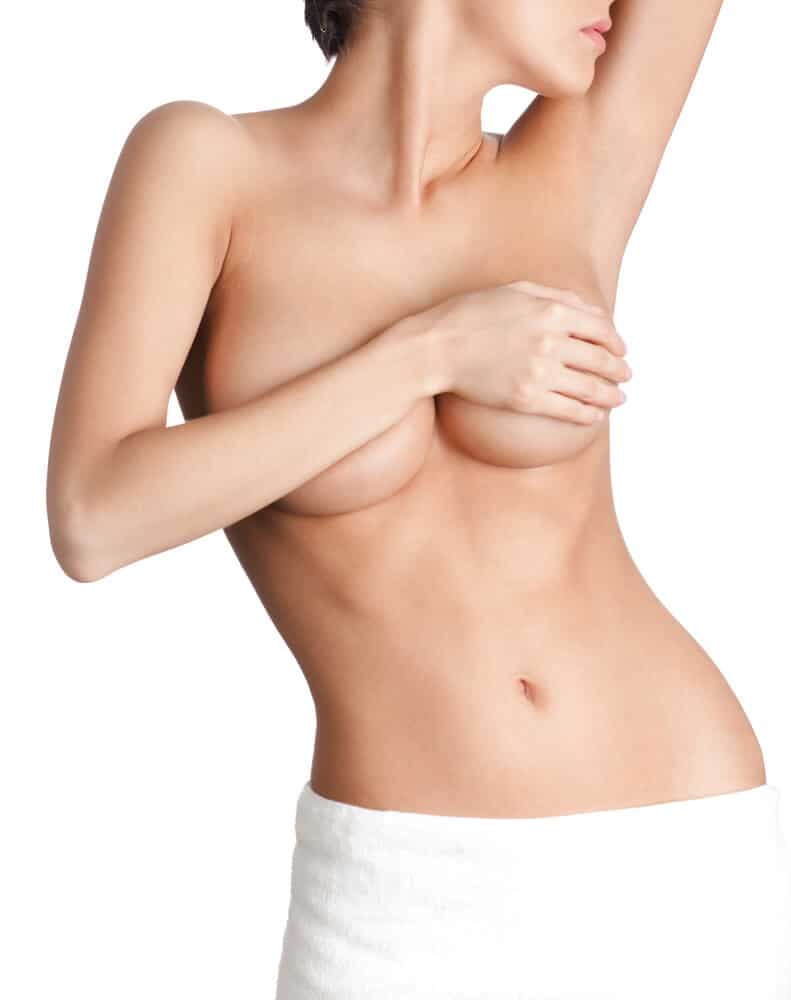 On the day of the procedure, make arrangements for someone to drive you home after surgery. Immediately after surgery, you may experience some drainage from the incisions. It can be easily controlled with the aid of drainage tubes. Patients may experience some bruising and swelling immediately after a breast lift. It will peak during the first 36 to 48 hours after the procedure and gradually resolve over the following 2 weeks. Swelling may take up to 3 to 4 months to completely resolve. Patients may return to normal activities within 1 or 2 weeks after the procedure.
You should avoid vigorous physical exercise for 4-6 weeks following surgery.
A breast lift should not affect your ability to breast-feed because the milk ducts and nipples are left intact. Dr. Omidi and his staff are committed to treating patients with the highest consideration and care. They will follow up after the procedure to ensure that you are following a smooth recovery process. If necessary, Dr. Omidi will prescribe safe oral medication to manage any mild discomfort after surgery.