Botox
Conveniently located to serve the areas of Beverly Hills and Los Angeles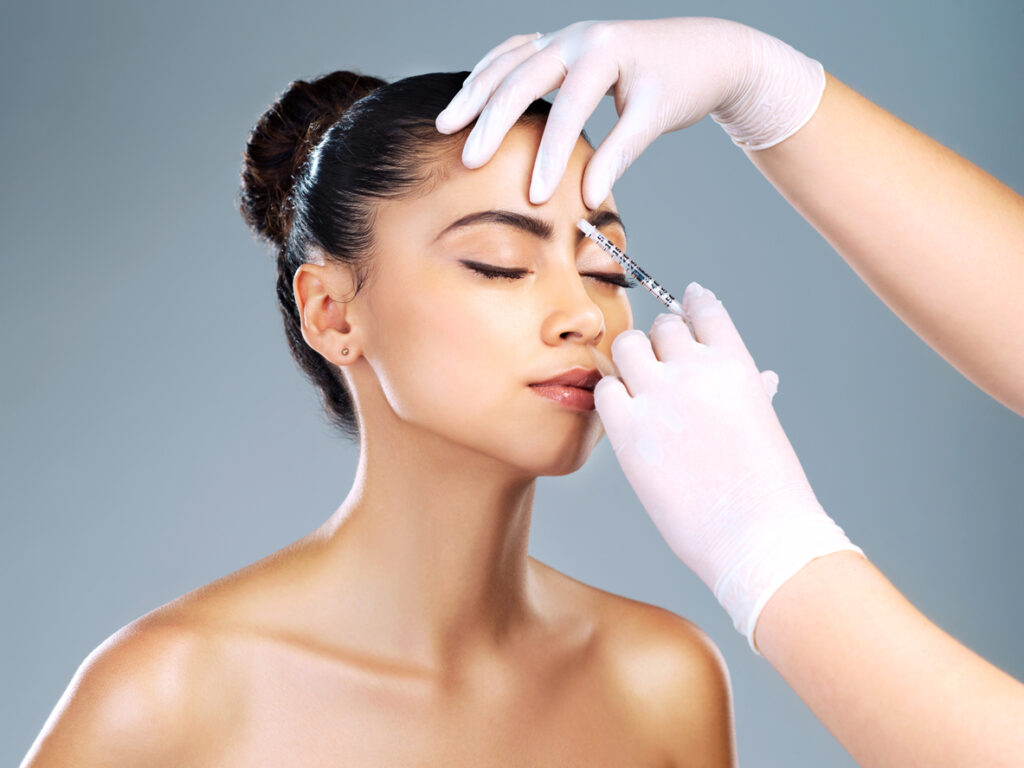 Botox is one of the most popular cosmetic procedures with more than 6 million treatments administered each year. It smooths out wrinkles and achieves a youthful facial appearance without surgery. A top specialist in minimally-invasive cosmetic procedures, Dr. Michael Omidi recommends Botox to patients who desire a rejuvenated and natural look.
How Does it Work?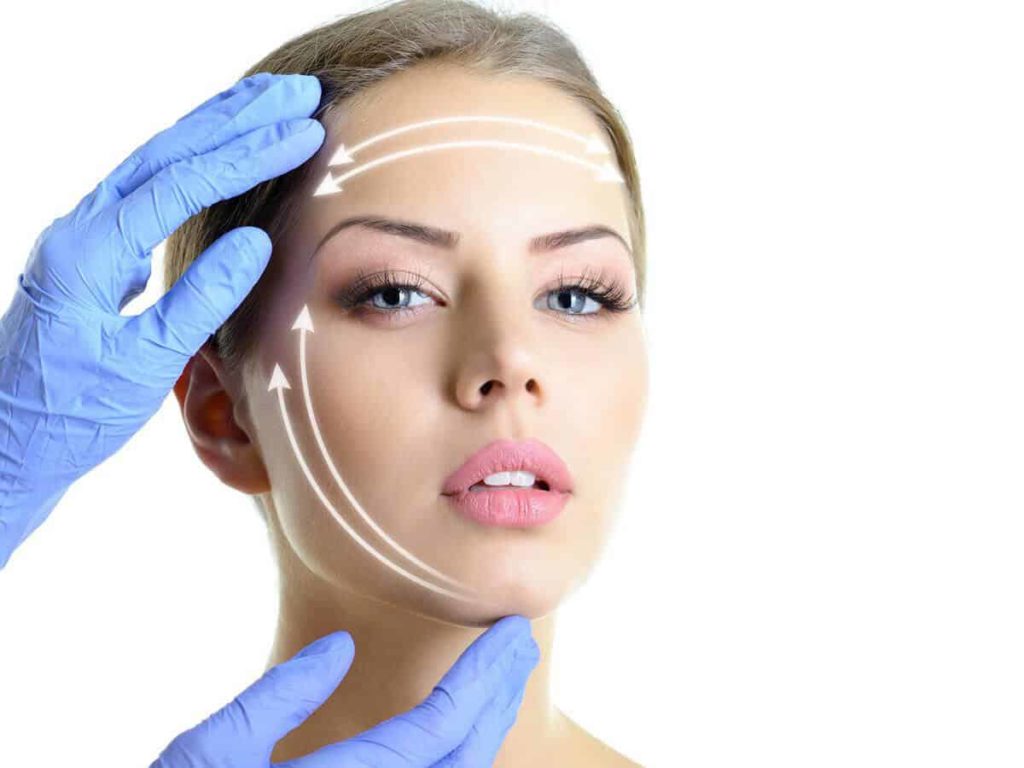 Botox injections reduce facial wrinkles and fine lines by temporarily paralyzing and relaxing facial muscles. This procedure not only contributes to firmness and elasticity of the facial skin but also prevents new lines and wrinkles from appearing.
Benefits of Botox
Eliminates facial lines and wrinkles; prevents new ones from forming
Creates a youthful complexion
Safe and non-surgical treatment
Quick results that appear within 3-5 days
Reduces excessive sweating
May reduce migraines
Consultation
Scheduling a consultation is a crucial first step in achieving your Botox goals.
A consultation allows Dr. Michael Omidi to carefully assess your needs and discuss your desired results.
He will spend as much time as necessary to determine if this treatment is right for you.
Dr. Omidi will make sure that you have realistic expectations for Botox results.
You will discuss any prior medical conditions or drug allergies.
Dr. Omidi will provide detailed recommendations concerning the postoperative care.
How is Botox Administered?
The Botox procedure is safe, quick, and largely painless.
The treatment doesn't require anesthesia. However, Dr. Michael Omidi may place a topical anesthetic if he's treating sensitive areas.
Dr. Omidi will use very fine needles to inject BOTOX® into the targeted facial muscles.
The entire treatment takes only a few minutes.
You may resume your regular activities immediately.
Results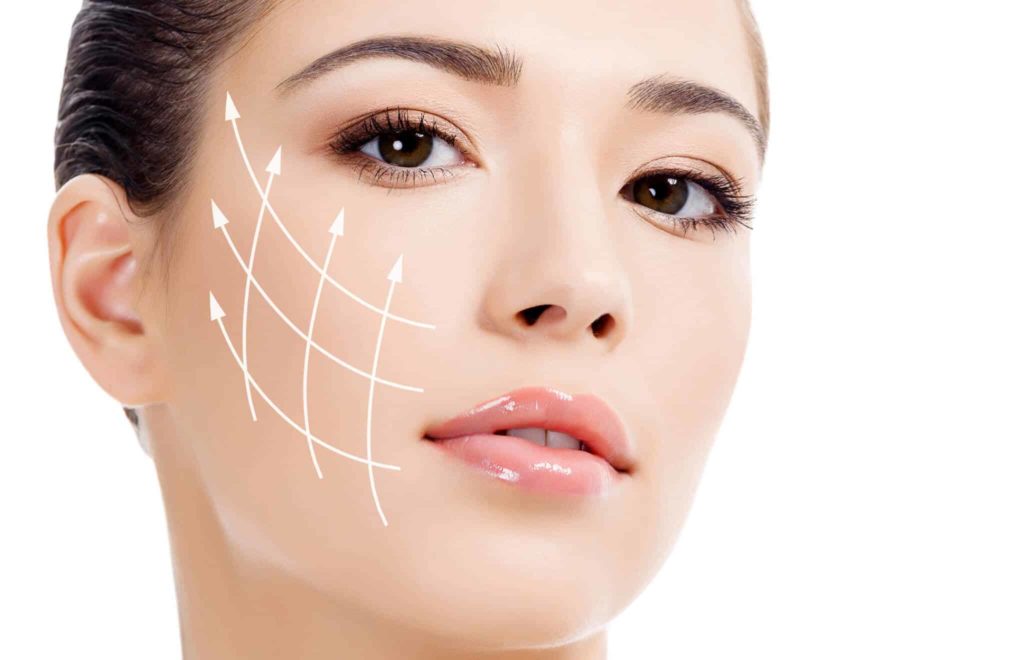 Botox delivers quick results that manifest within 3-5 days but may take up to 2 weeks to fully develop. A safe and reliable procedure, Botox is well-tolerated with only a few mild side effects.
Side Effects
Side effects of Botox tend to be mild and temporary. They include:
Redness
Swelling
Bruising
Pain or muscle weakness at the site of injection